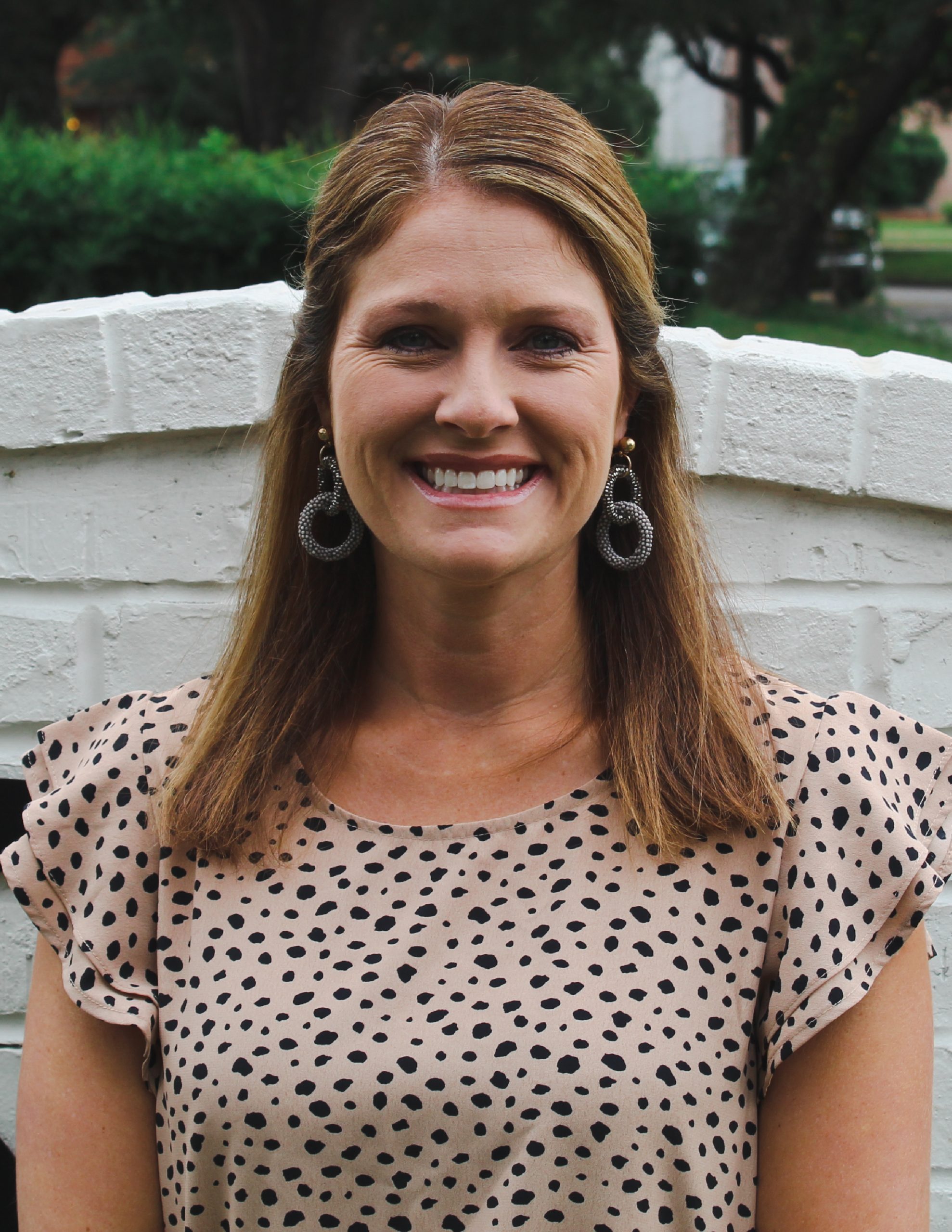 Dr. Erin Reardon was born in Birmingham, Alabama and raised in Meridian, Mississippi. She received her Bachelor of Science undergraduate degree from Birmingham-Southern College in 2005. Dr. Reardon then attended Boston University Goldman School of Dental Medicine, graduating Magna cum laude in 2009. Dr. Reardon is an active member of the Lambda Mu Chapter of the dental honor society Omicron Kappa Upsilon. She spent two years in Birmingham and five years in Nashville practicing all aspects of general dentistry before moving to Mobile. She has practiced at Midtown Dental Studio since March 2018 and loves all of her Midtown patients!
During her free time, Dr. Reardon loves playing tennis, reading, taking her dog Lucy for walks in her neighborhood, and playing the piano. Mostly, she enjoys spending time with her husband, Zach, and their four children, Jack, Manning, Molly, and Graham.
I knew I wanted to be a dentist at a very young age. I grew up in my mother's dental practice and I started working in the front office filing records at age 12. Once I was older I started working as her dental assistant and developed a love for dentistry.
I love being a dentist because I have had the opportunity to meet so many wonderful people and the friendships that I've built with my patients and their families are one in a million. It has always been my focus to make each patient feel at home when they come to me for treatment and I work hard to give my patients the attention they deserve.
Seeing my patient's confidence in their smile warms my heart. My patients become my family and I truly enjoy helping them achieve and maintain a healthy, beautiful smile.
Education and Commitment to Continuing Education
Bachelor of Science in Biology, Cum Laude, Mississippi College, 2011
Alpha Epsilon Delta Health Honor Society
Doctor of Medical Dentistry, University of Mississippi, 2015
Ottillie Schillig Scholarship Recipient
By regularly participating in continuing education I am able to stay current on the latest technology. My patients deserve the best and continuing education allows me to provide them with more options and better results. I am a member of the American Dental Association which provides me with opportunities for continuing education.
Personal Life
I grew up in Cleveland, MS, a small Delta town near the Mississippi River. I moved to the Jackson, MS area for college and dental school. I met my husband, Sam, in college and we have been married since 2015. He is a resident physician at USA Hospital. We have two beautiful children, Olivia and Harrison. When not working I enjoy playing with my kiddos, hanging out with family, cooking, and exercising.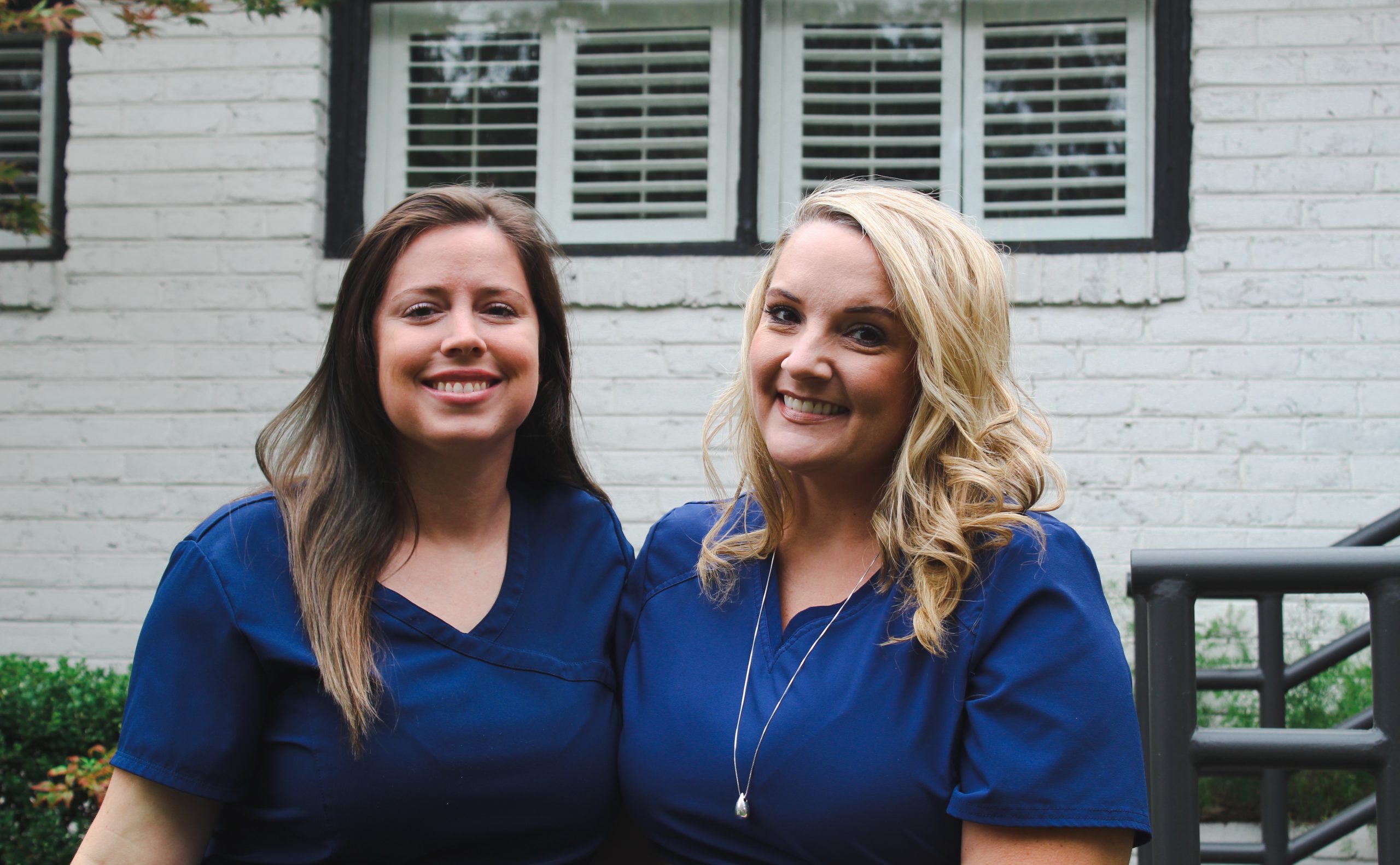 Left to Right: Elizabeth Austin, Jessica Dickson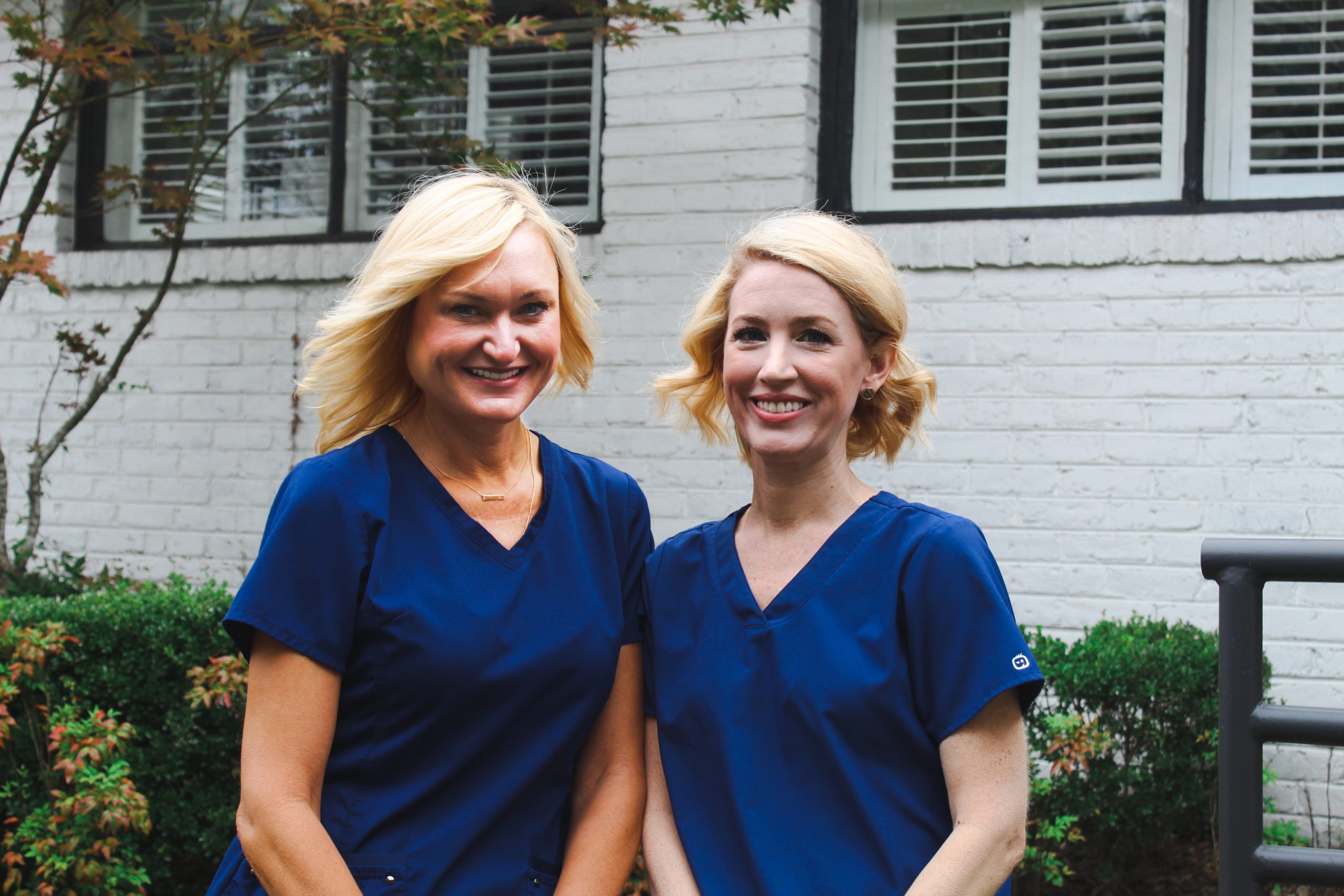 Left to Right: Heather Atchison, Barclay Brady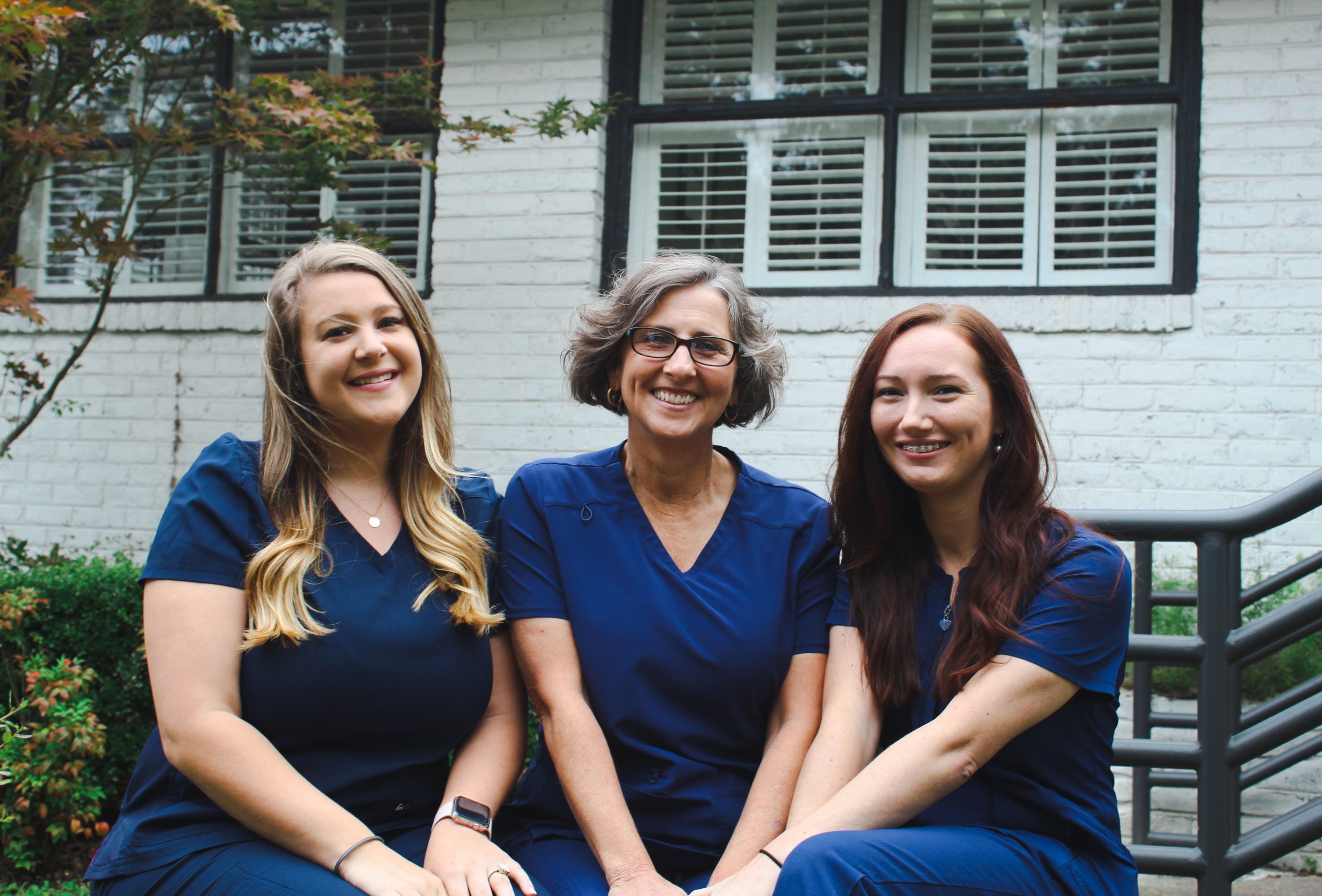 Left to Right: Brooke Brandenburg, Debbie Stringfellow, Kasey Williams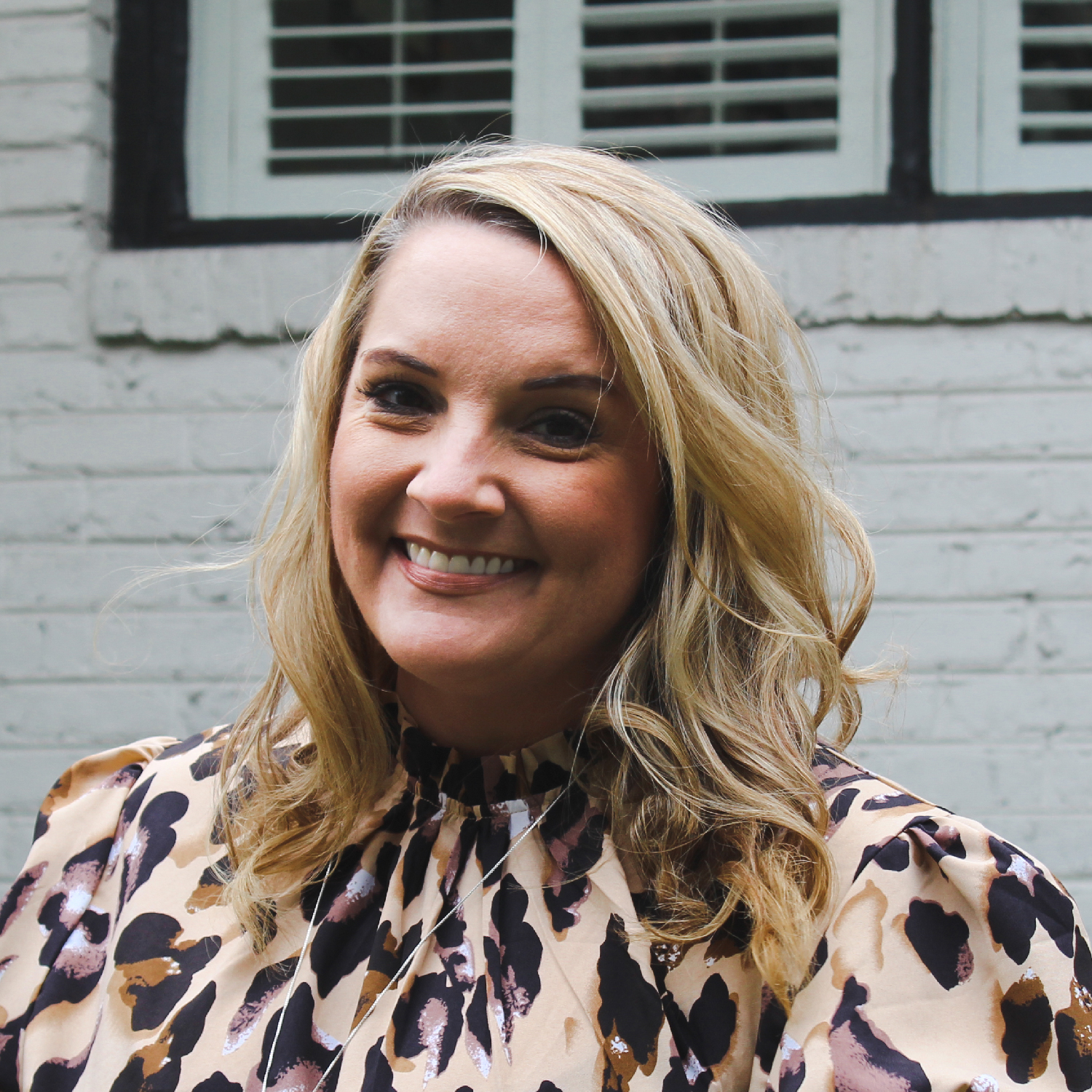 Jessica Dickson
Office Manager
Jessica is a Mobile native and graduated from Theodore High School. She later attended the University of South Alabama. She has been in the dental/orthodontic field since 2006 and enjoys helping patients find confidence in their smile. Jessica loves spending time with her son Daniel, her husband Jake, and their two Great Danes, Zayn and Tig. Her happy place is the beach and she spends most of her free time there.
Elizabeth Austin
Insurance Coordinator
Elizabeth has been in the dental field since 2015. She loves her job as an insurance coordinator. Although she has not been here long, she is very eager to help all of the patients utilize their benefits so they can be proud of their smiles! Elizabeth enjoys spending time with her daughter Kyleigh and her boyfriend Daniel. Together they enjoy deep sea fishing, traveling and spending time with their four fur babies.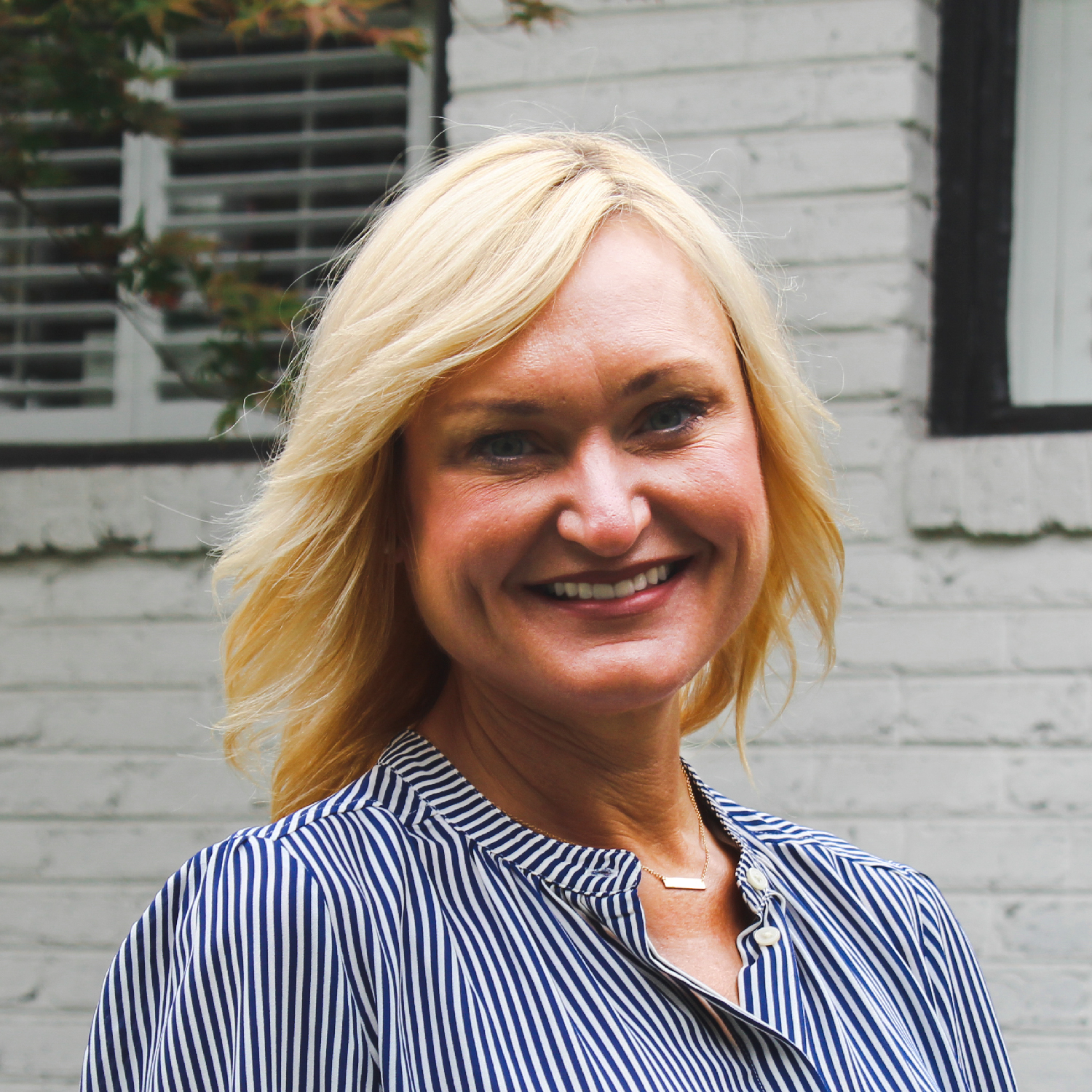 Heather Atchison 
Dental Hygienist
Originally from Huntsville, AL, Heather moved to Mibile in 2010. She has been in the dental profession for 22 years and has practiced as a hygienist for 17 years. Heather enjoys getting to know her patients and their families while helping them maintain a healthy smile. Heather is active in her community as a member of the Junior League of Mobile, a committee member for the annual American Cancer Society Chili Cook-off, and the volunteer coordinator of the Azalea Trail Run held annually in Mobile. Heather is also a long distance runner and has participated in 8 marathons. She and her husband Bowdoin enjoy cooking, traveling as often as possible, going to New Orleans Saints games, and playing with their goldendoodle Saint, who is their furbaby child.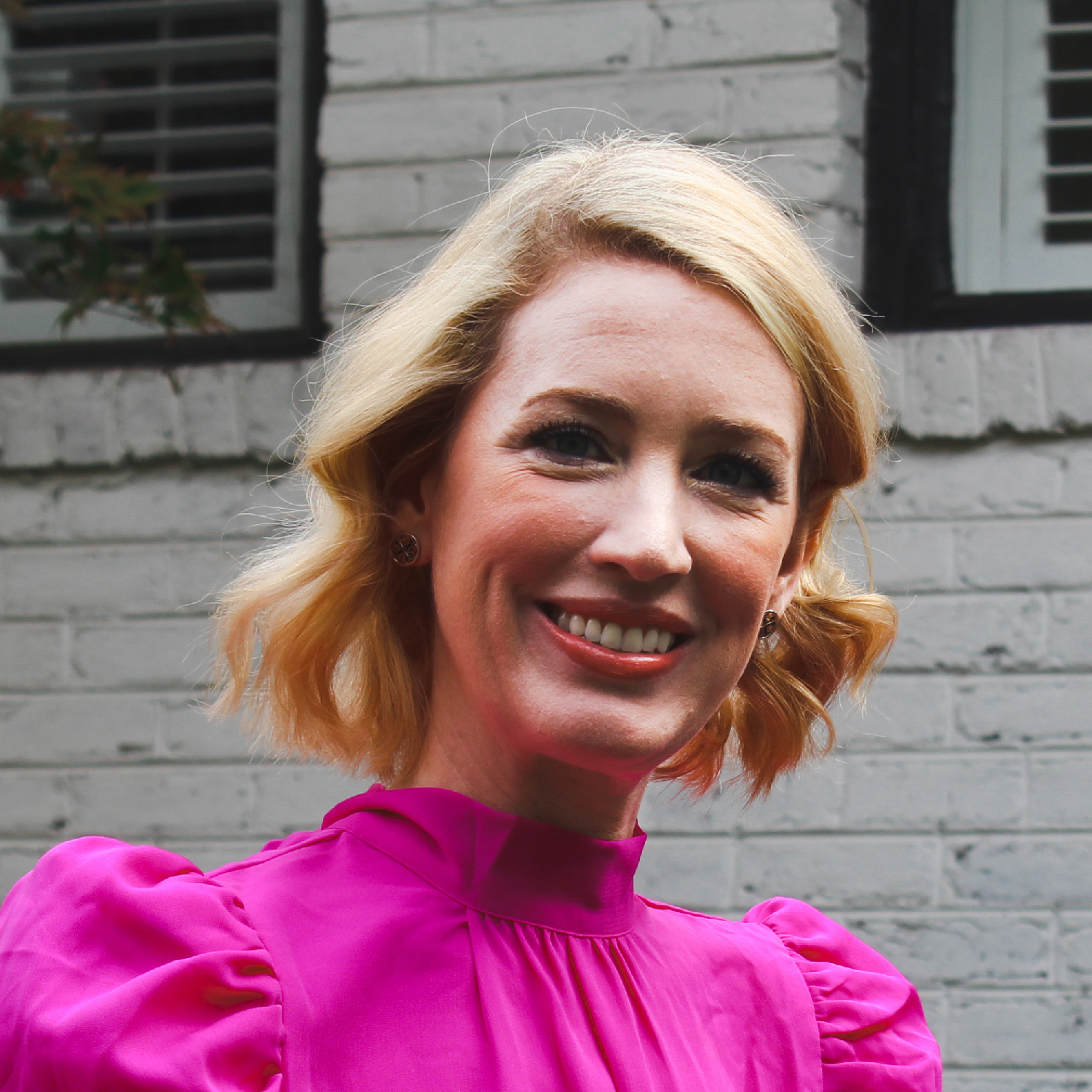 Barclay Brady
Dental Hygienist
Barclay recieved her dental hygiene license from the University of Alabama at Birmingham, and has worked in the dental field for over 22 years. She is a Mobile native and graduated from McGill-Toolen Catholic High School. She has 3 daughters, 1 grandson, and enjoys fishing, hunting, and traveling. Barclay is knowledgeable on the degree of care and skill that requires a gental approach to her patients.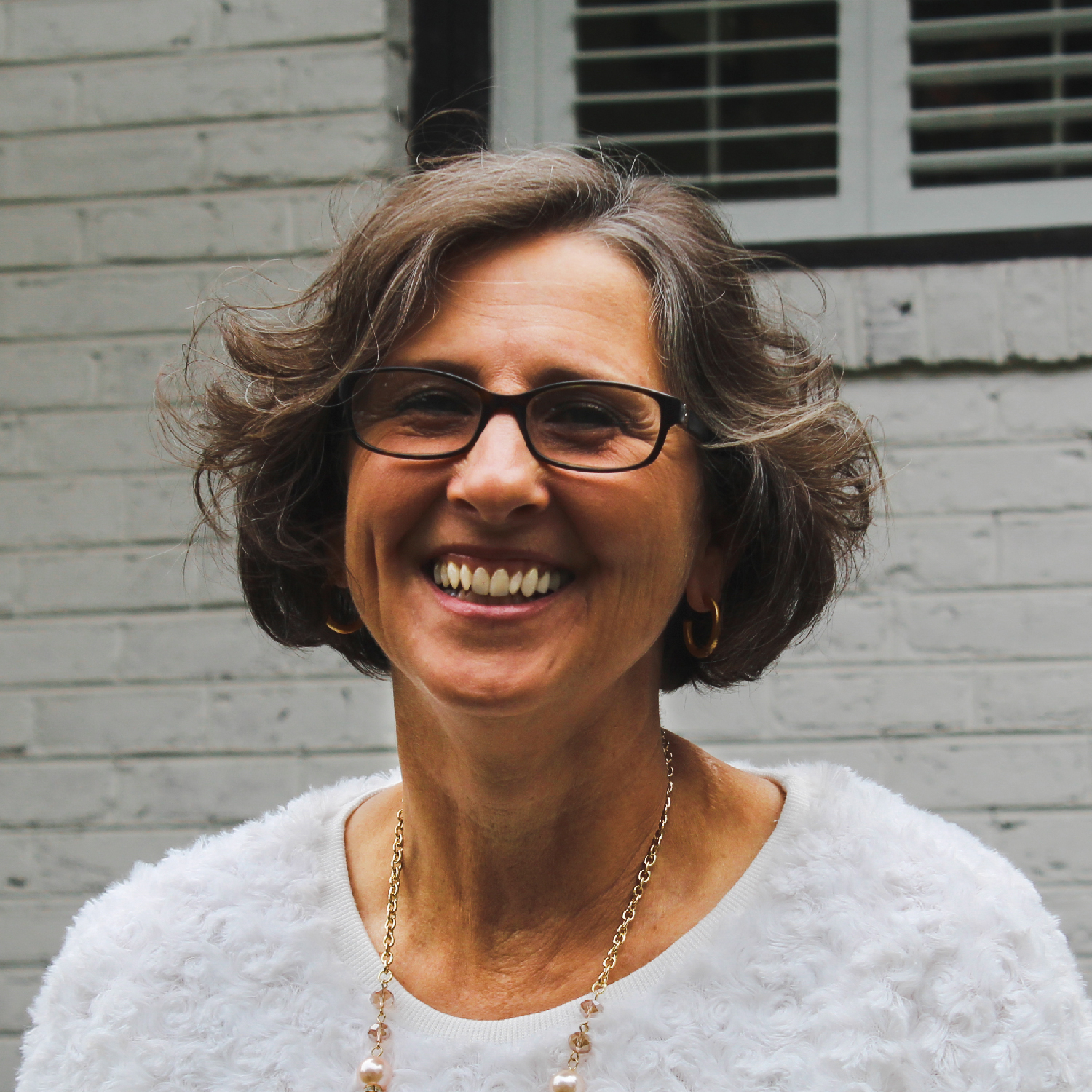 Debbie Stringfellow 
Dental Assistant
Debbie is a lifelong resident of Tanner Williams, Alabama. She has been in dentistry for 36 years. She loves her job as a dental assistant and finds it very rewarding. She is happily married to her husband, Larry. She has a stepdaughter, Ashley, a stepson, Wes, and four beautiful grandchildren: Claire, Reid, Bennie, and Calvin. She also has two fur babies who she considers family. She enjoys baking, DIY crafts, and spending time outdoors.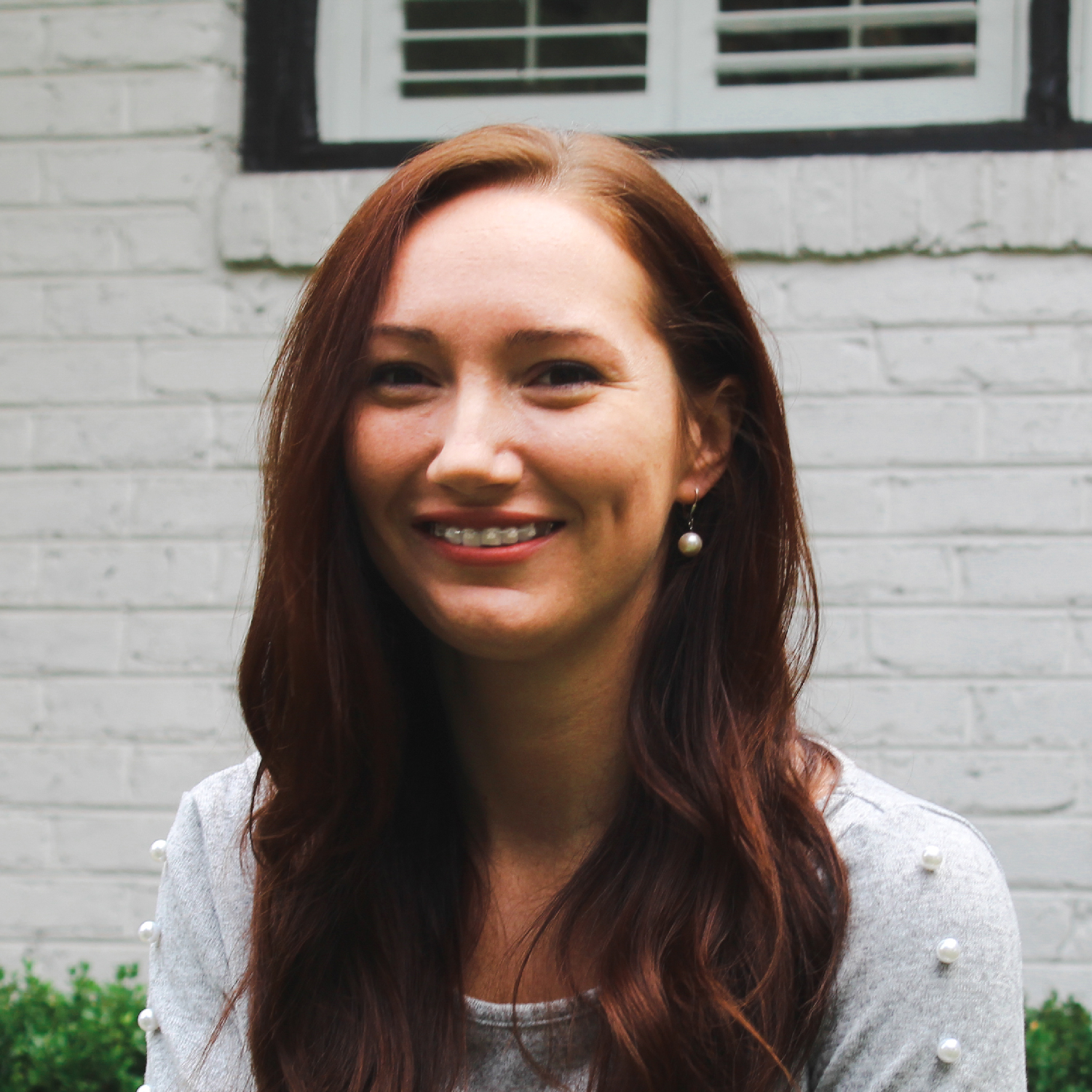 Kasey Williams
Dental Assistant
Kasey has been a certified dental assistant for 11 years. Outside of work, she enjoys spending time with her family. She and her husband, Daniel, have three daughters. Family is very important to Kasey. She wants all patients to feel like they are family when they come to the office.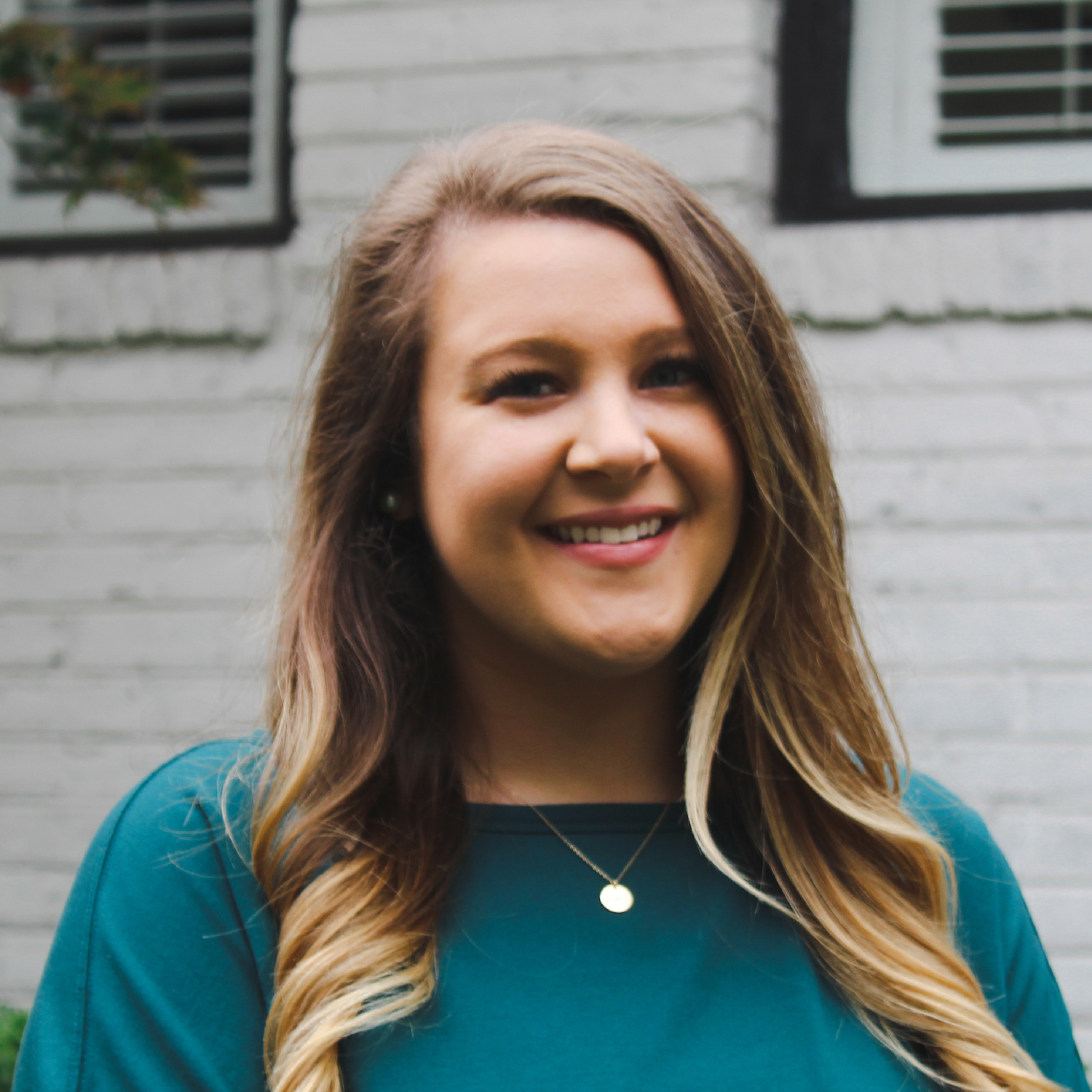 Brooke Brandenburg
Dental Assistant
Brooke is originally from Birmingham, AL but now resides in Fairhope, AL. She graduated from Oak Mountain High School in 2018. She then attended Jefferson State Community College where she received her Dental Assissting Certificate. She enjoys meeting every patient with a friendly smile and a bubbly personality. When Brooke is not in the office, she enjoys relaxing on the beach, hunting, fishing, and spending quality time with her boyfriend, Clinton.