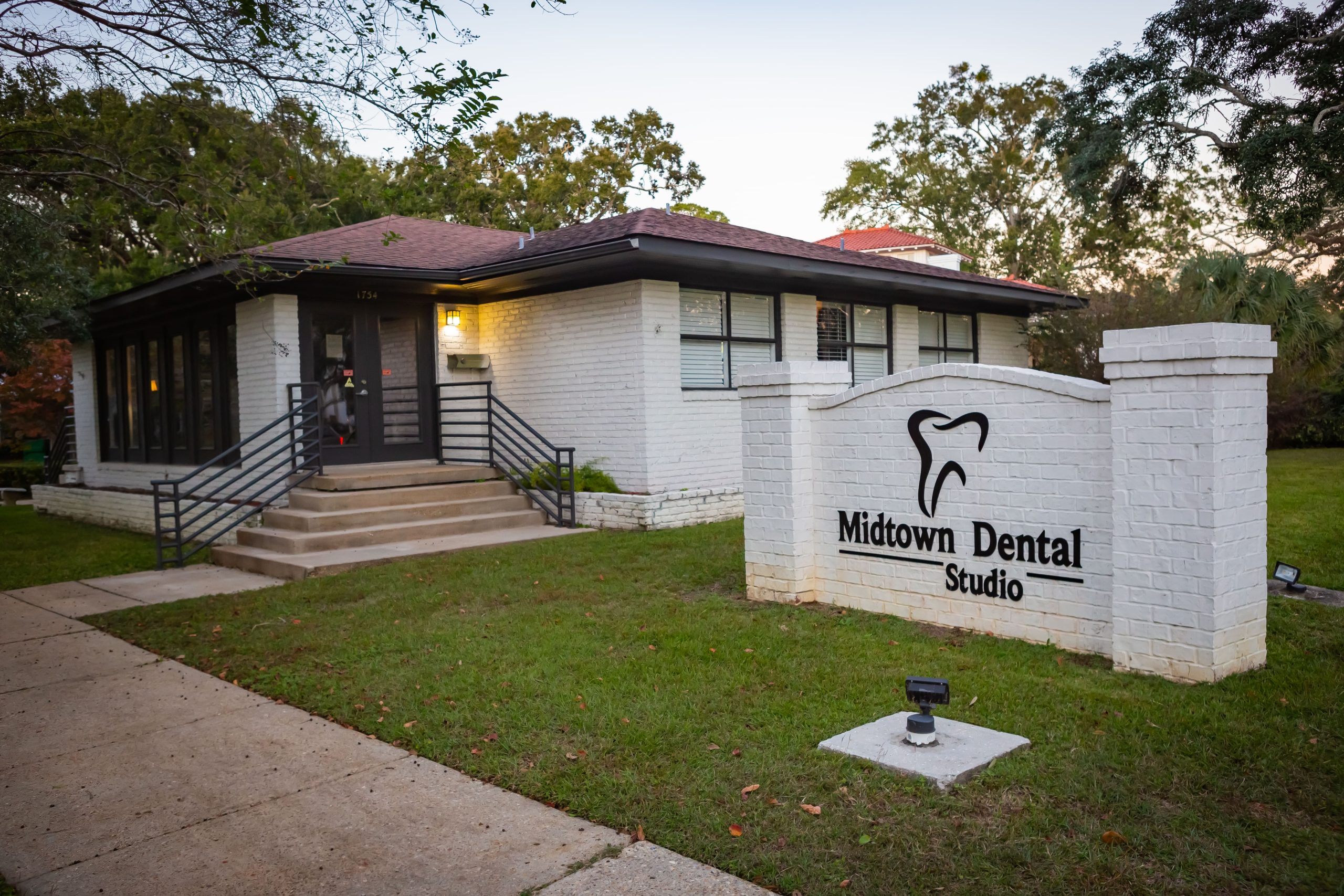 General Dentistry
Our office focuses on complete care. Cosmetic Services
We provide affordable comsmetic dental services for all. Great Service
Exceptional dental care to transform any smile.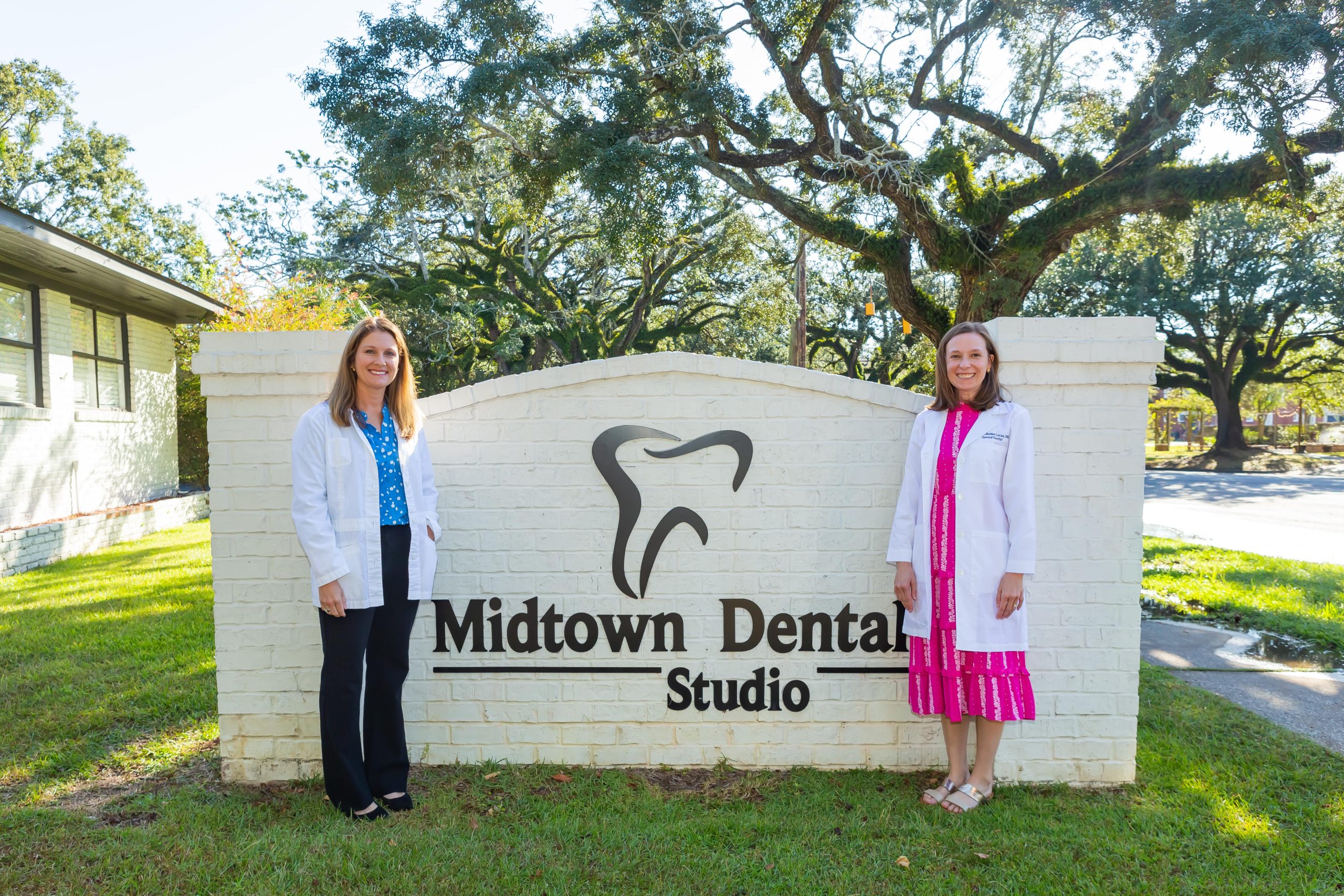 Previously SEC Dentistry Midtown, our office is no longer a part of the SEC Dental Group. Our new name, Midtown Dental Studio, was chosen to better reflect the area of Mobile that we have loved and provided exceptional care to for years. Our staff remains the same, as well as the level of professionalism and comfort that you have come to expect.
Our office is looking forward to many areas of growth! We are remodeling and adding new technology so that we can better serve our patients. We have added new services, including many options of teeth whitening. Our exterior and sign are being updated so that we are a better representation of the beautiful Midtown community.
We hope that you too will see that change is good- especially when our clinic is improving for our current and future patients. Stop by today and speak with our longtime staff and take a peak at our new-to-us clinic.
Dr. Erin Reardon was born in Birmingham, Alabama and raised in Meridian, Mississippi. She received her Bachelor of Science undergraduate degree from Birmingham-Southern College in 2005. Dr. Reardon then attended Boston University Goldman School of Dental Medicine, graduating Magna cum laude in 2009. Dr. Reardon is an active member of the Lambda Mu Chapter of the dental honor society Omicron Kappa Upsilon. She spent two years in Birmingham and five years in Nashville practicing all aspects of general dentistry before moving to Mobile. She has practiced at Midtown Dental Studio since March 2018 and loves all of her Midtown patients!
During her free time, Dr. Reardon loves playing tennis, reading, taking her dog Lucy for walks in her neighborhood, and playing the piano. Mostly, she enjoys spending time with her husband, Zach, and their four children, Jack, Manning, Molly, and Graham.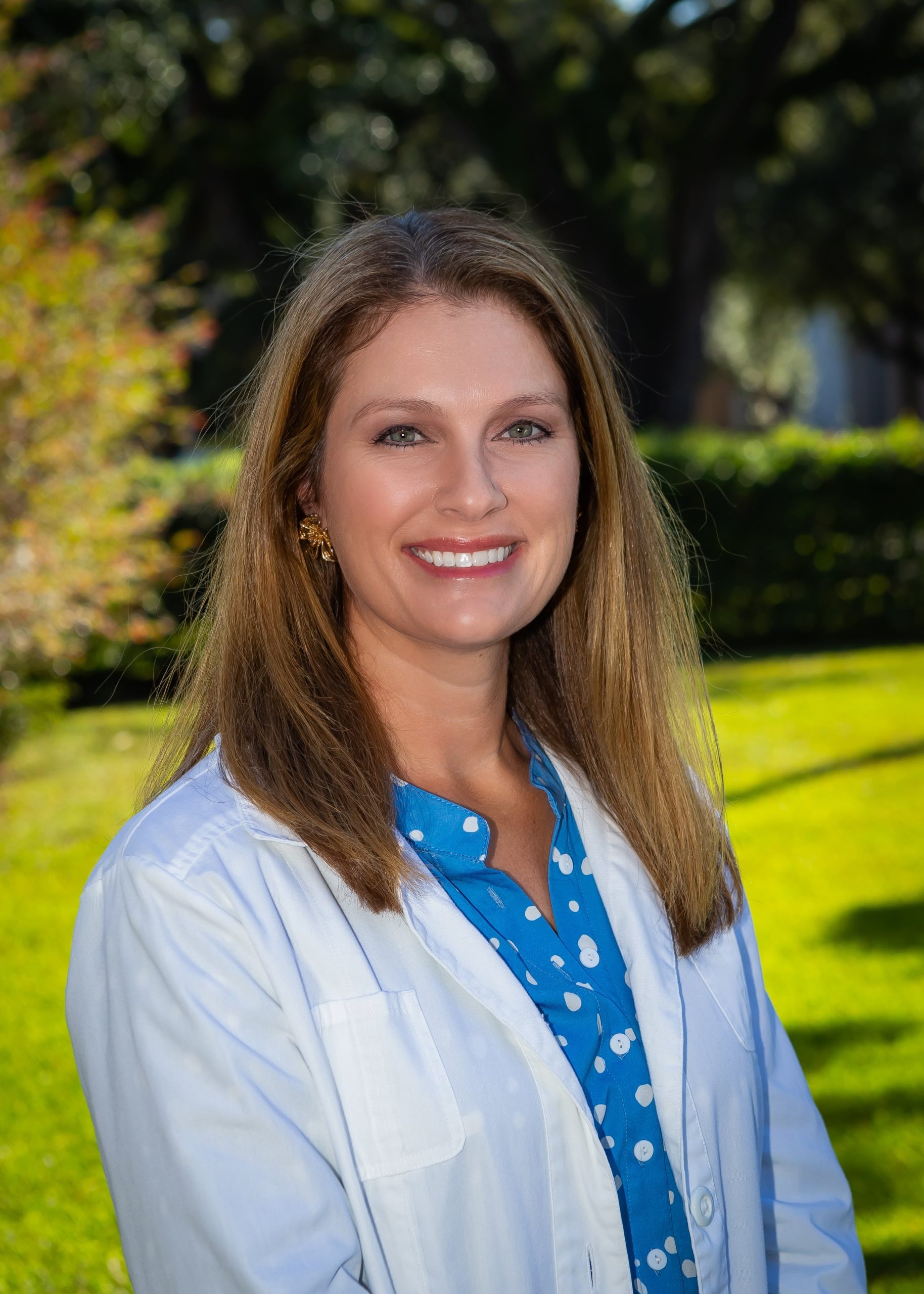 Dr. Lucas is a native of Mobile and is excited to be back in the city where she grew up. After graduating from the School of Architecture at the University of Virginia and working for an architecture firm, she felt compelled to change careers and move into healthcare. She found dentistry combined her love for design with her appreciation for science. Dr. Lucas attended University of Alabama at Birmingham's School of Dentistry and completed a 2 year general practice residency at the McGuire VA hospital in Richmond, Virginia where she received advanced training in implants, surgery, sedation dentistry and prosthodontics. In her spare time, Dr. Lucas enjoys running and spending time on the water with her husband, Lance, and their daughter, Collier.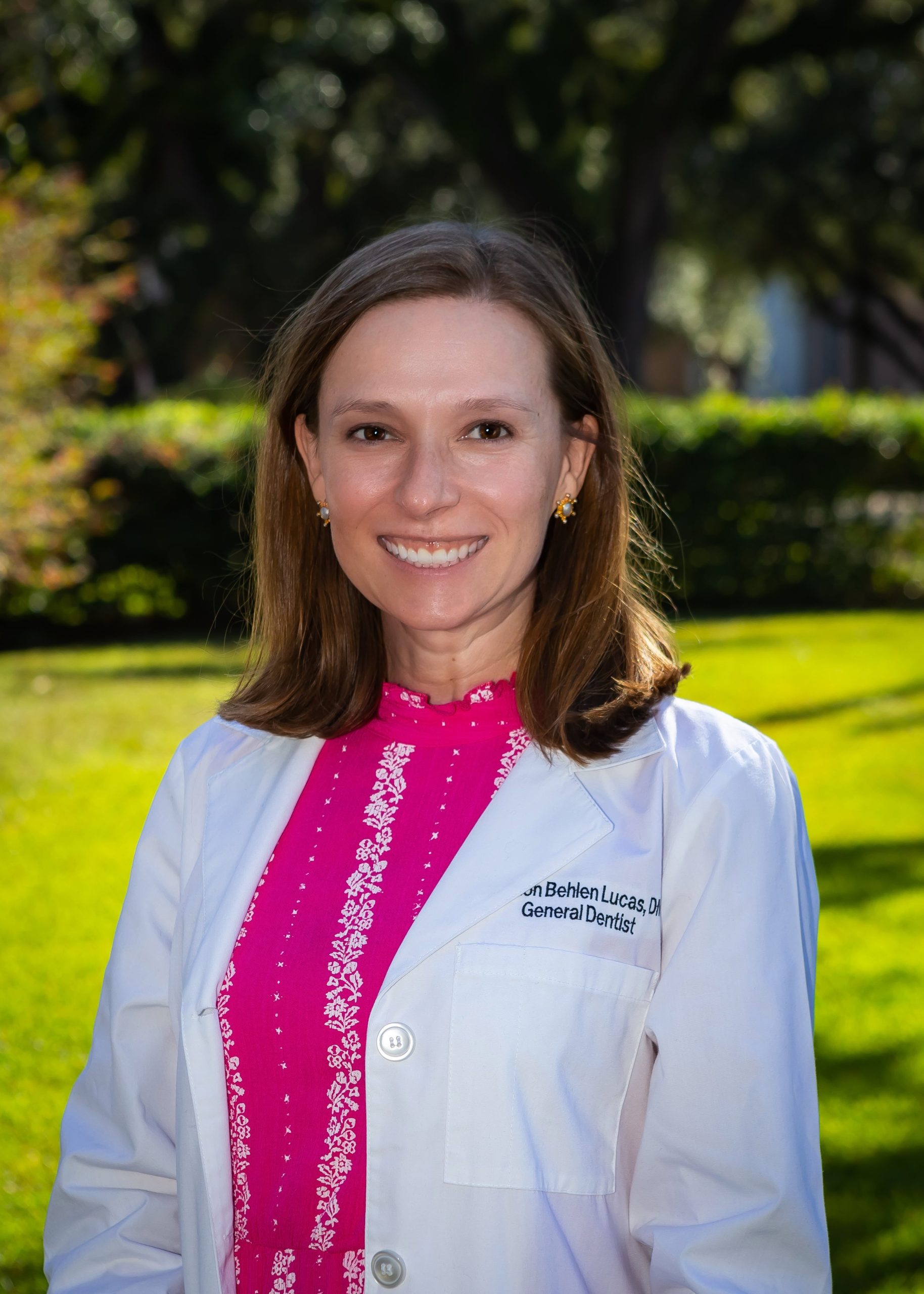 Luis Rodríguez
2021-08-24
I am happy to have selected Midtown Dental for my dental needs. The professionalism of the personnel and quality of service are excellent that I plan to make it my permanent dental office. I strongly recommend it.
Absolutely the best dental group in Mobile!!! I have tried several other dentists before coming here and needless to say I won't be going anywhere else. Friendly, knowledgeable, and honest!!!!
Angelia Crosby
2021-06-23
The TEAM at Midtown Dental Studio are absolutely wonderful and very professional. They certainly made my visit a great experience from the customer service to the actually dental services conducted. I highly recommend Midtown Dental Studio for anyone seeking dental services with excellence. Tracy, Jessica, Kasey, Brooke and Dr. Reardon made me feel comfortable and very special as a patient! I'm confident they will make you feel the same way too, make an appointment today!🦷🪥👍🏽❤️
Very professional and nice
Kayla Pritchett
2021-05-07
The staff here is very helpful and the office is very nice and clean. I love going to my appointments there! Best dental office in Mobile!!
Alfred Butler Jr.
2021-04-07
Very caring and professional. Extremely good service, Tina is an extremely good employee, amazing communicator who explains the dental process clearly and concise.
Great experience! So friendly and helpful. They always explain everything they do ahead of time.
We LOVE this dentist. Our old dentist recommended expensive work that wasn't needed. We went to this dentist for a second opinion and have been with them ever since. Honest, straightforward, and very kind if you're anxious about going to the dentist. I cannot say enough good things about this group.
1754 Government St. Mobile, AL 36604
Mon - Thu: 8AM - 5PM | Fri: 8AM - 12PM